Pet Portrait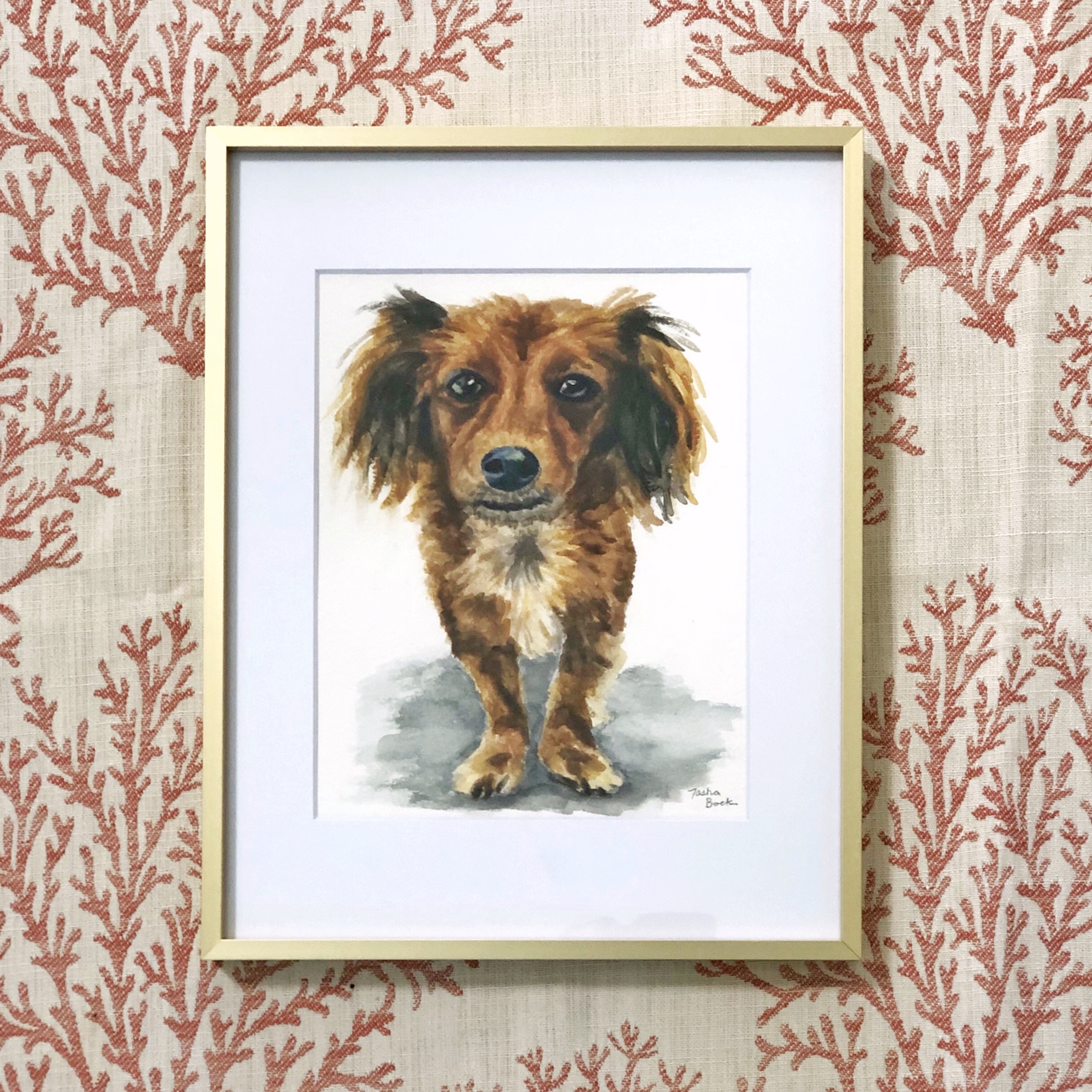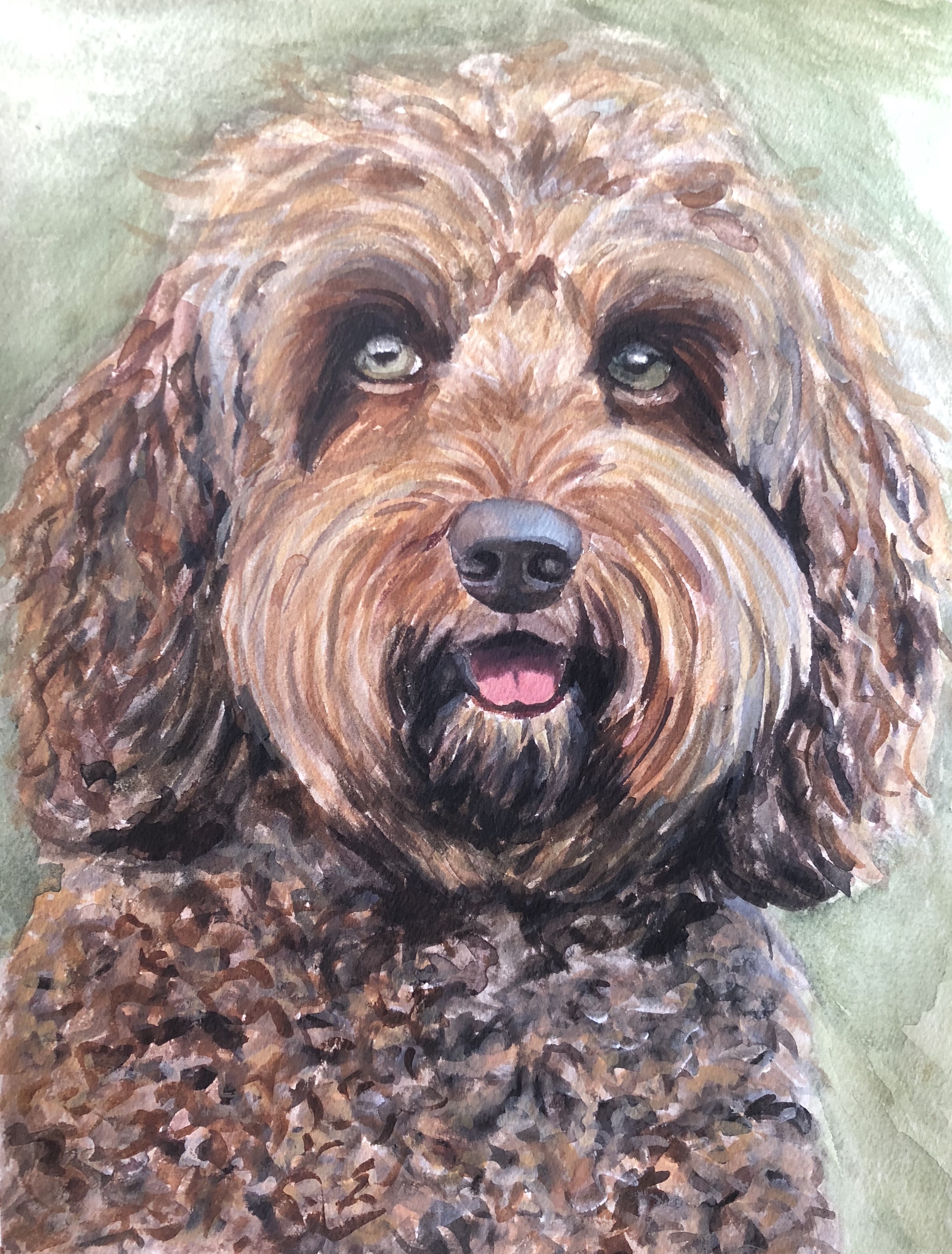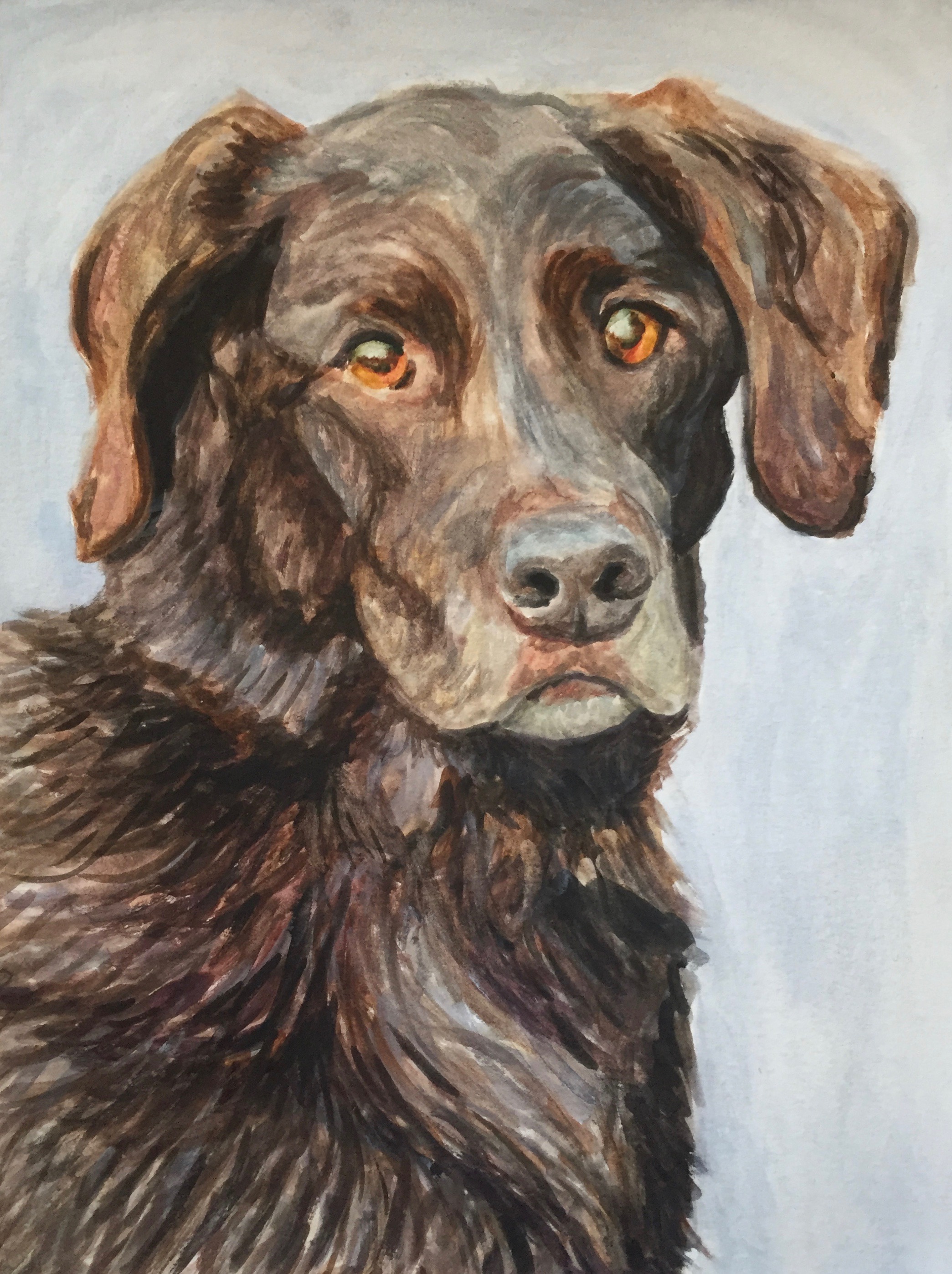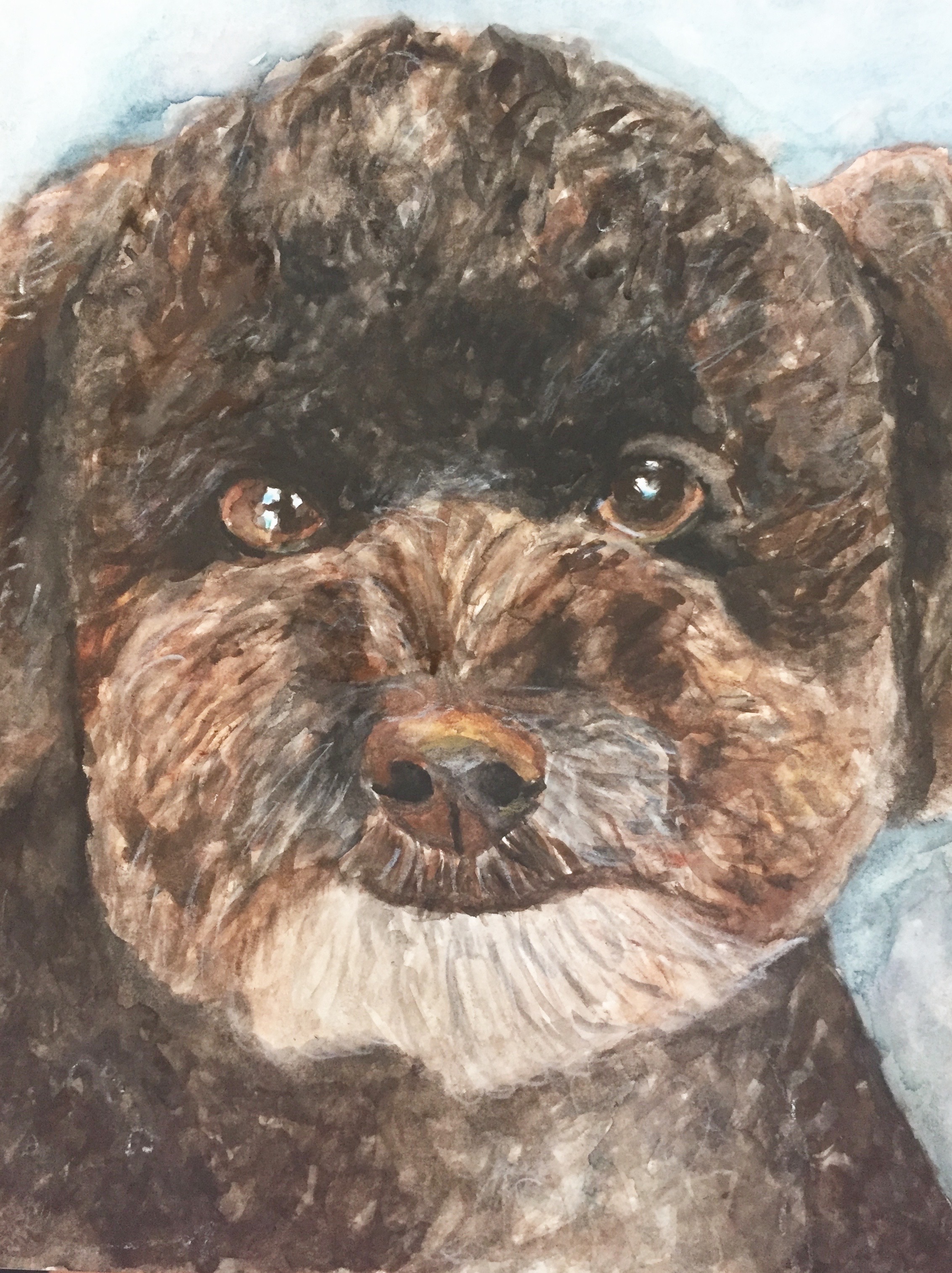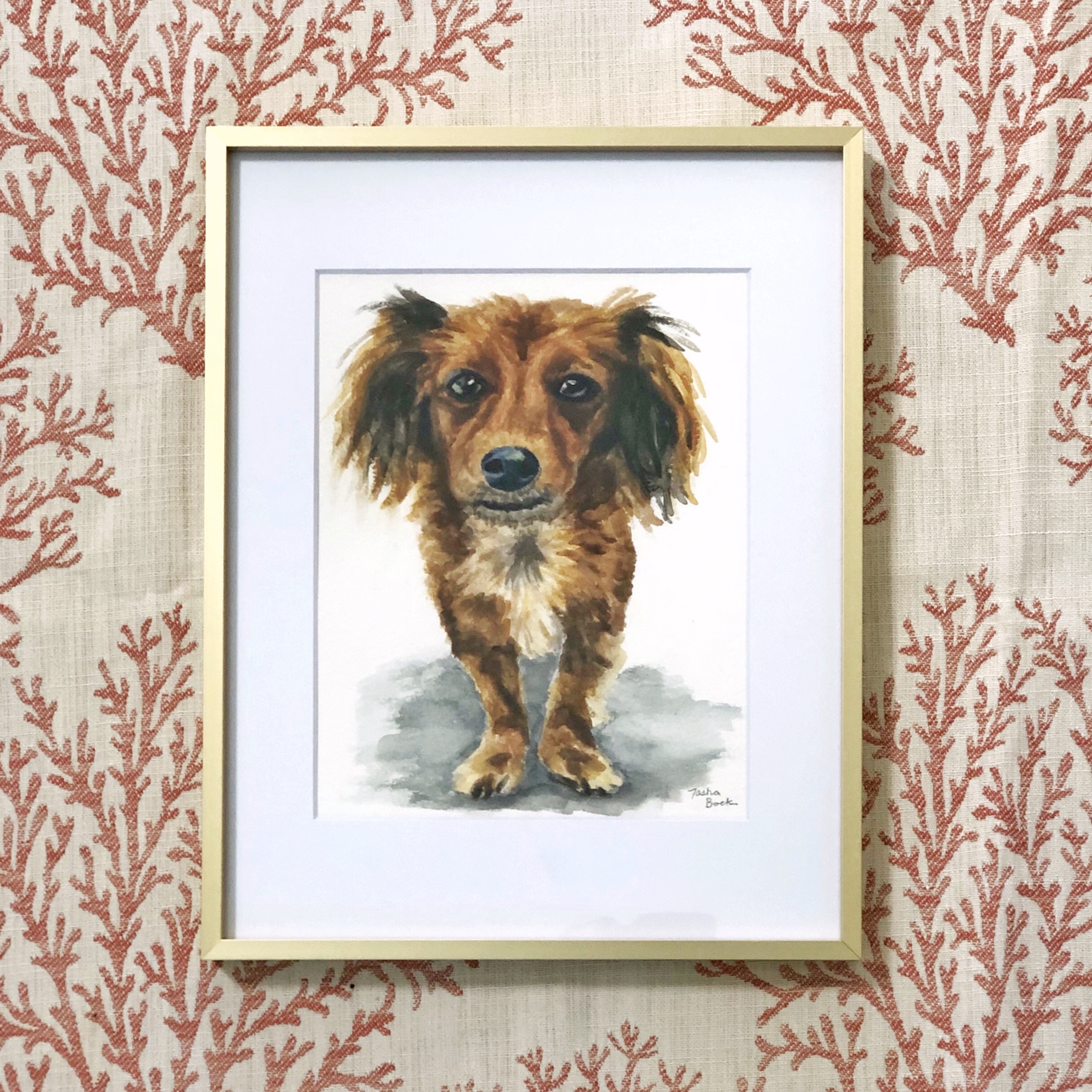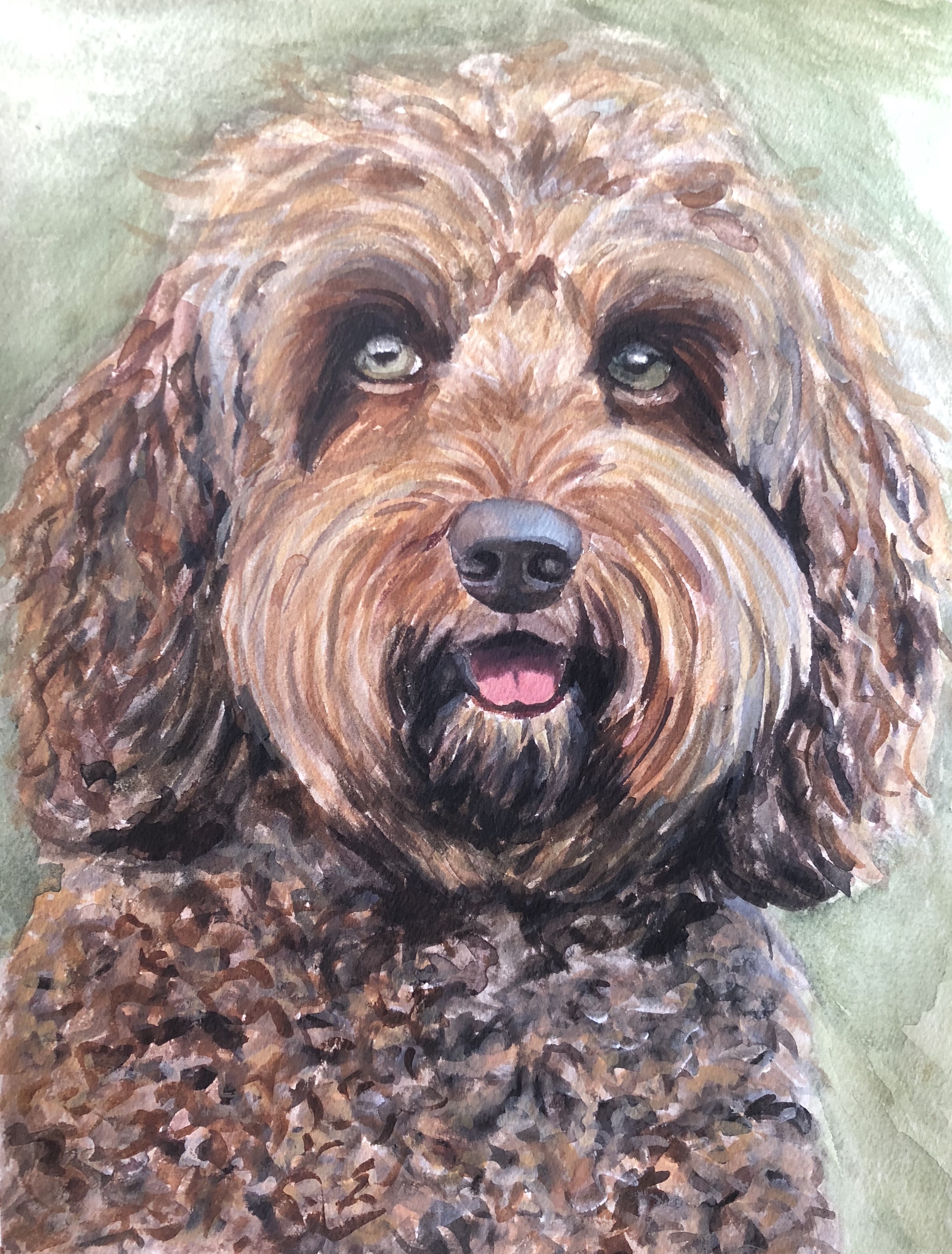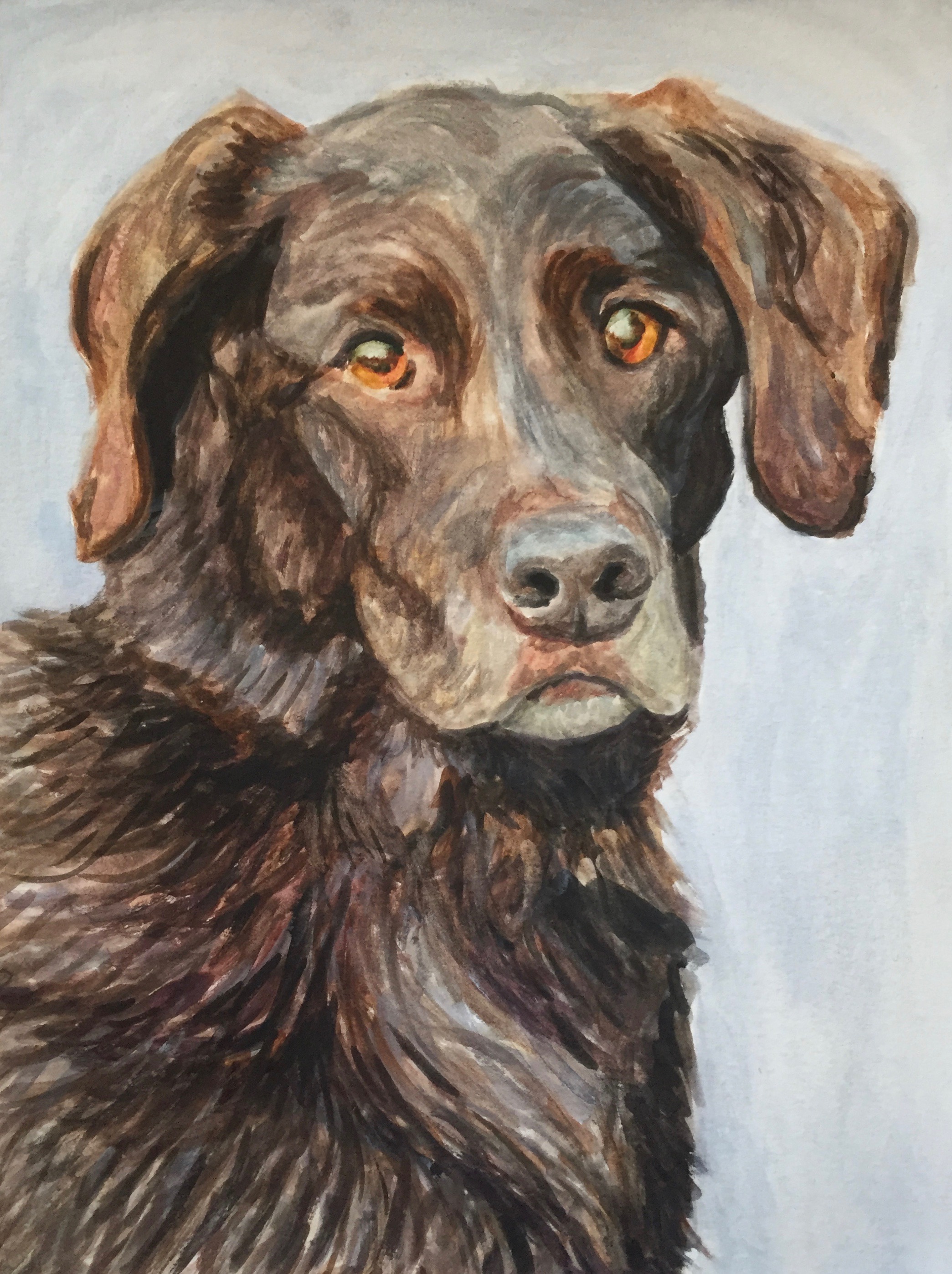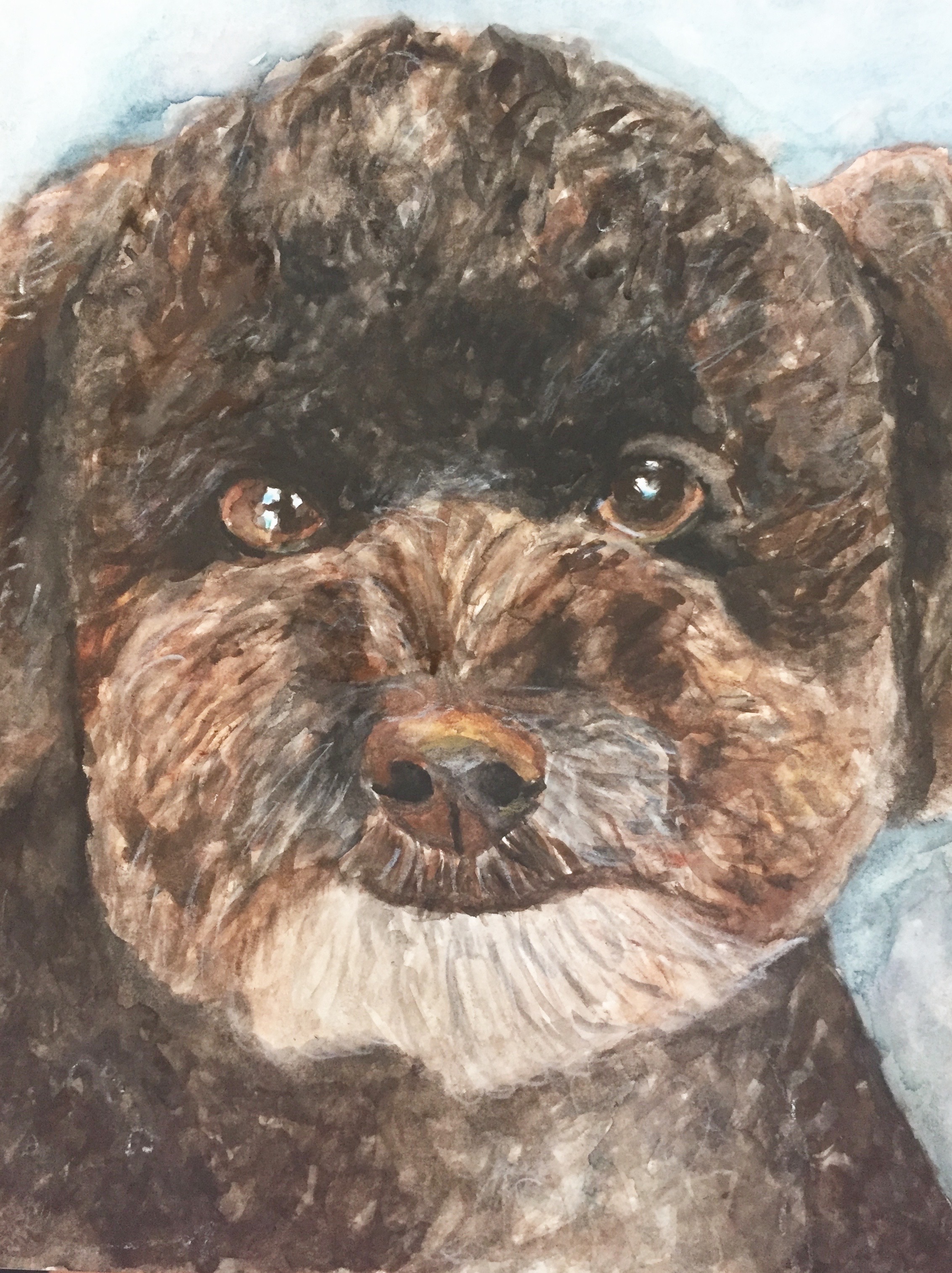 Pet Portrait
A custom watercolor painting of your best bud. A purrfect and thoughtful gift!
$150 paintings come in either 8 x 10 or 9 x 12. There are off-the shelf frames available for both sizes though 8 x 10 is more common (something to keep in mind).
Email me at TashaBock@mac.com to ask about other dimensions!
Send me a picture of your pet and I'll do the rest!